The Blackwing 840 Pencil design is a tribute to the amazing Duke Kahanamoku
The ancient art of surfing arrived on the coast of northern California in 1907, but it wasn't until surf icon Duke Kahanamoku popularized the sport on the beaches of southern California in the decades that followed that it really took hold. Duke popularized surfing along California's 840 mile coast, but the lifestyle left in his wake has influenced people around the world.
California's Gold Coast is repeated in the design's golden line
The Blackwing 840 pencil is a tribute to Duke Kahanamoku and the enlightened lifestyle he helped cultivate through surfing. It features a sea green barrel with a gold foil accent in the shape of the California coastline. It also features our balanced graphite and a gold eraser clip. They are made with premium Japanese graphite and genuine incense cedar wood from California and Oregon.
The Vol. 840 pencil comes boxed in a set of 12
The line includes a matching notebook with the same cool look
This limited edition Blackwing 840 Clutch Notebook set includes one dot-grid, one ruled, and one blank notebook. Each notebook houses 48 pages of high-quality, 100GSM paper sewn-bound inside a matte sea green cover.

Every Blackwing 840 Clutch features the Golden Coast stamped on its cover in gold foil and an infographic that breaks down the "Anatomy of a Wave" on its inside cover.
Duke was a renaissance man. He mastered the ukulele and acted in Hollywood. He won an Olympic gold medal in the 100 meter freestyle and wrote the definitive history of the Hawaiian flag. He once saved 8 men from drowning in 30 feet swells. He was the living embodiment of surfing's nomadic DIY lifestyle.
For further reading on Duke's incredible life check out this article from Surfer Today. Here's the link to his Wikipedia entry.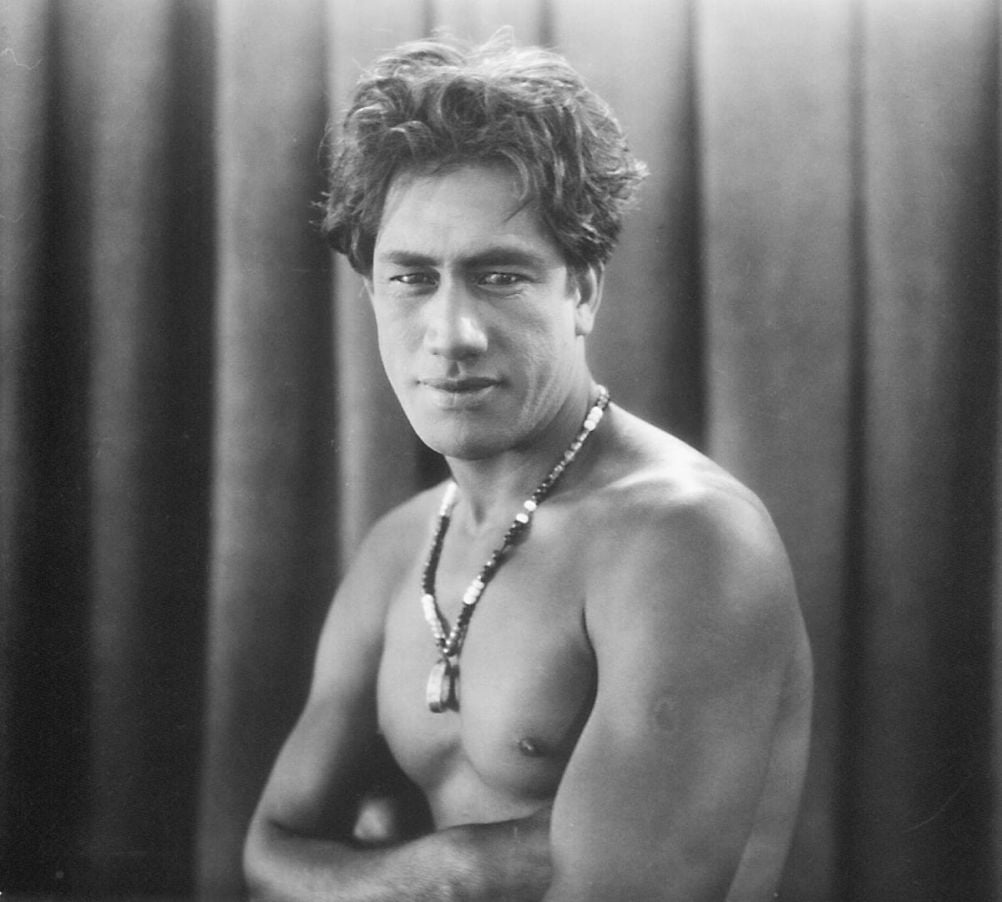 Availability
The Blackwing Volume 840 Clutch Notebook is $14.95 for a set of 3, and the Blackwing 840 Pencil is $27.95 for a set of 12. Both the 840 pencil and notebook are available on the Blackwing website and at Pencils.com. The pencils are also at JetPens.com.